Response to Brad's October 2017 Newsletter
Click image to view the newsletter again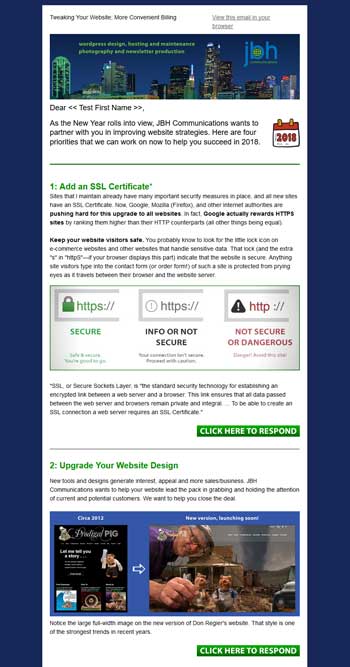 Using the Bank Transfer Method
With Quickbooks Payments, I can email invoices that have a "PAY NOW" button which enables my clients to pay online by Credit Card or Bank Transfer (or off-line by mailed check). In the case of Bank Transfer, you would enter your bank account number and routing number, and Quickbooks would handle transferring the payment from your bank to mine.
This method has some advantages for myself and my clients:
All the client needs is his/her bank routing number and account number (both are on the bottom line of your checks).
The client doesn't need to fill in a check or address an envelope or pay for postage!
It only costs me $1 per transaction, no matter how large the invoice (unlike credit card transactions, which take 3.5% of the payment).
If you choose to use Bank Transfer, be sure to check the box for "Bank"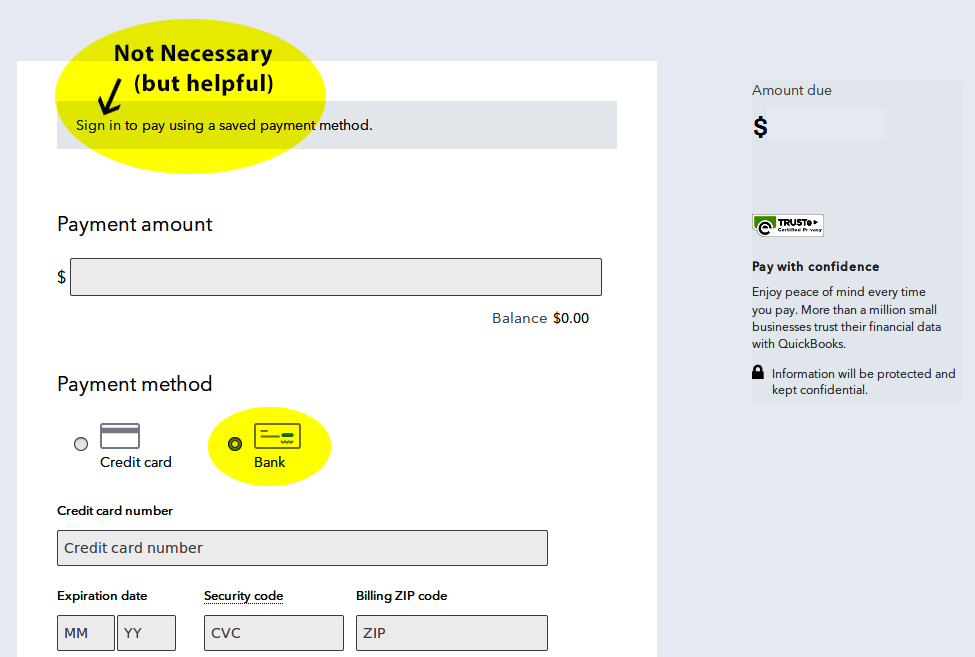 Once you click in the field for "Routing number" or "Account number" the little check thumbnail will highlight the area where you can find the corresponding number on your actual checks.